It was Francis Orr's dream to make a difference in Australia's education system. Now, with the help of the staff at the Francis Orr's teaching agency, we'll make sure you'll take your part in making this dream come true. Check out the services we offer.
Schools
Short-Term Staffing Needs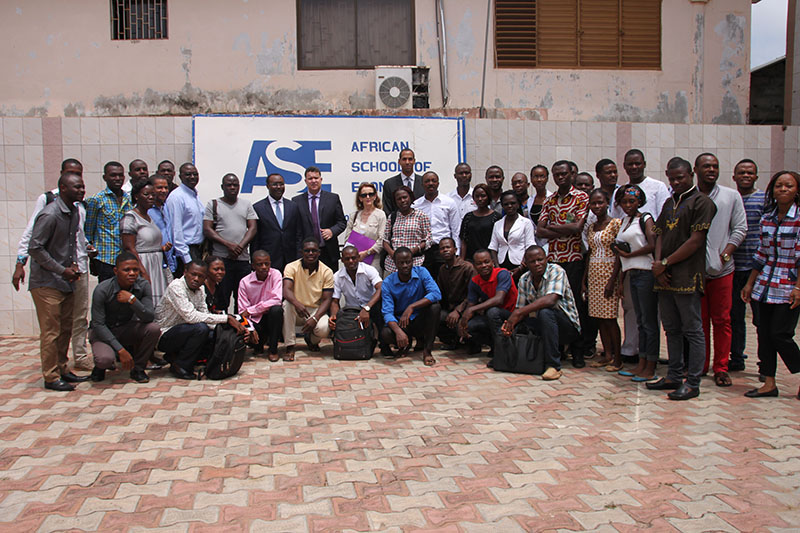 – If your school needs casual relief teachers, give us a call, and we'll find you the most qualified talent to fill in, even with the shortest notice.
Permanent Staffing
– You may place advertisements with us to find the perfect candidate to match your job openings. We have the most comprehensive database of teachers within the country whose profiles can suit your needs for permanent staff.
Teachers
Placements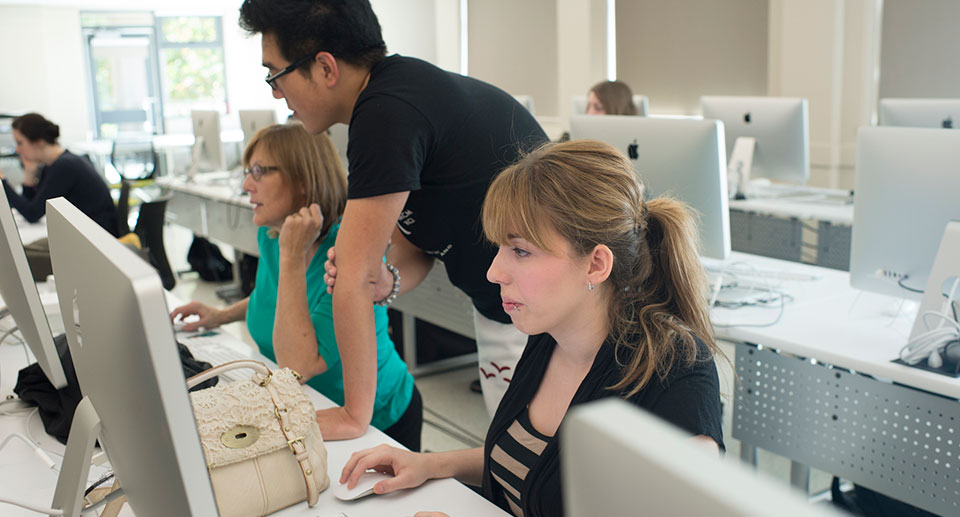 – Throughout the school year, we offer employment to qualified teachers at all levels, from K-12 to undergraduate education, and special needs.
Long Term Teaching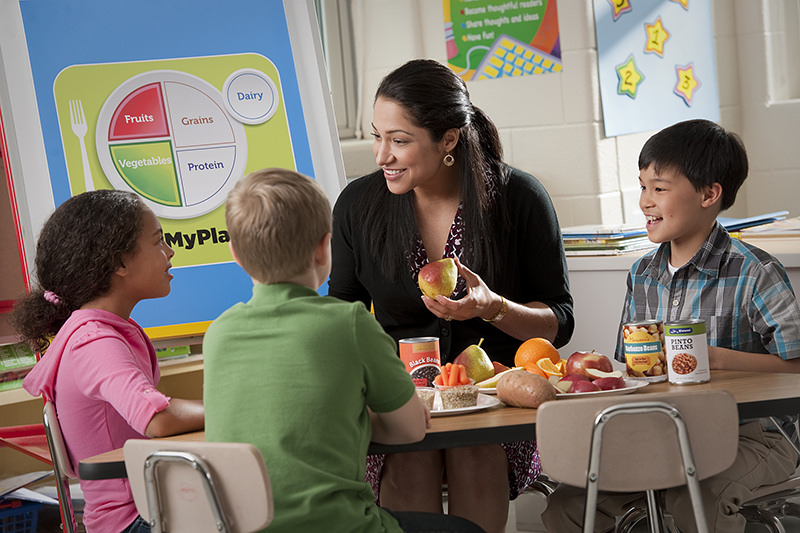 We provide our teacher candidates the opportunity to work full-time with the availability of contractual and permanent education solutions. These posts are ideal for teachers who are seeking stability in their employment.
Casual Relief Teaching (CRT):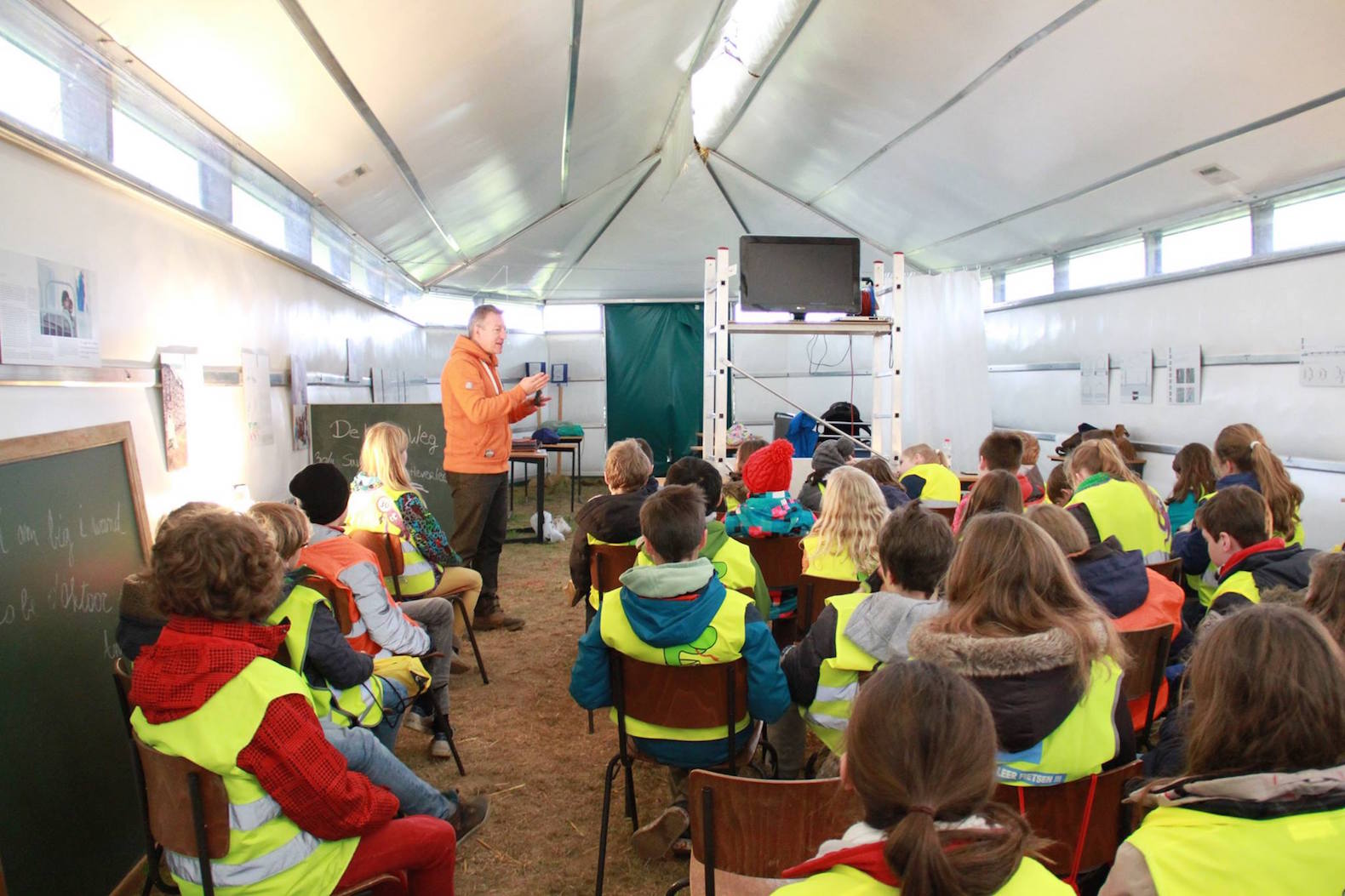 Casual teachers cover temporary vacancies in school which may last between a day and six weeks. This set-up works for teachers who are looking for flexibility in their schedules.
Out of School Work: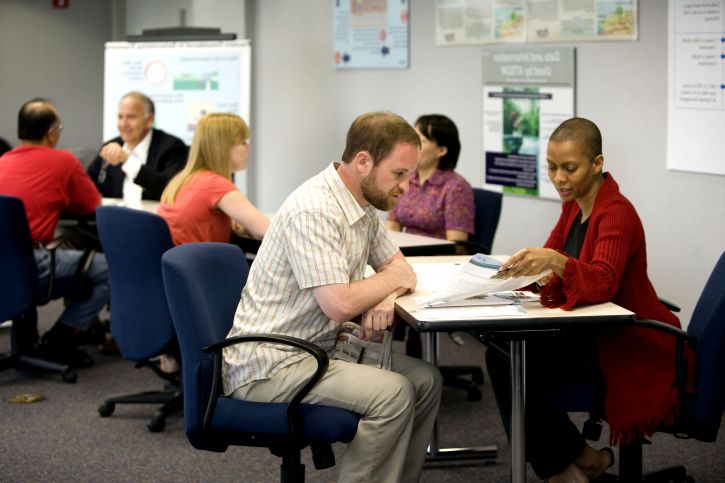 Francis Orr also makes extra income pouring in by letting teachers participate in pre-/post-school care jobs.
Should any of these services interest you, please let us know. Let's talk and see how we can help.